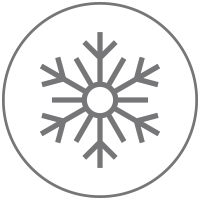 COOLING
No need to sweat over a home or office that's too hot. LHT is here to keep you as cool as the other side of the pillow.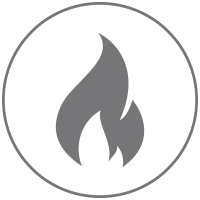 HEATING
Forget the space heaters and piles of blankets. One call to LHT and we'll keep you warm through those long winter days.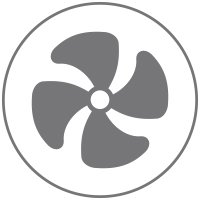 REFRIGERATION
The last thing your business needs is warm food and drinks coming out of the refrigerator. LHT has the tools to keep your systems cool.
LHT Cooling & Heating
At LHT Cooling and Heating we keep you cool at the beach! LHT is your go-to HVAC repair company for HVAC services that include air conditioning service, heat pump installation and so much more. Please give us a call today at 843-663-2665 to find out how we can help your current situation!
SUBSCRIBE TO RECEIVE

SPECIALS AND PROMOTIONS
Save more! Enter your email below and be the first to know about our specials & promotions.
© 2016 LHT Cooling & Heating