Buying a Trane HVAC System
Buying a Trane HVAC system requires help from a professional. Ultimately, a licensed dealer, like LHT Cooling, Heating & Refrigeration, Inc., will assess your home and install the Trane system that's perfect for you. There is no manufacturer's suggested retail price (MSRP) when it comes to heating and cooling system prices. Multiple factors affect the cost of your new system – including the seasonal temperature and climate where you live, the type and age of your home, the interior ductwork inside your home, local or state regulations and available tax rebates.
Cost Factor #1: Your home's construction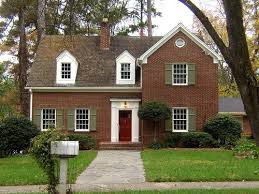 Homes with well insulated windows, doors, walls, roofs, attics, floors, basements and crawl spaces typically require less air conditioning and heating capacity than homes that are not well insulated. No one wants their hard earned money flying out the door, window, etc.
Cost Factor #2: Where you are located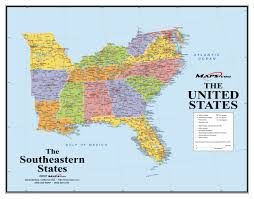 Region and climate are critical when finding the right unit for your home. For example, the same size house located in the southern half of the U.S. will require a larger capacity air conditioning system than one in the northern half. Of course, a home in the northern half will need a larger heating capacity.
Cost Factor #3: Existing ductwork in your home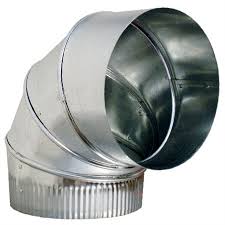 Your ductwork can maximize comfort and minimize energy use. Ductwork is the air distribution system in your home that directs and delivers heated or cooled air. The duct plays a crucial role in determining how comfortable your home is from room to room. When properly designed and installed, a duct system can maximize comfort and minimize energy use. If it is time to replace your system, you should consider making ductwork improvements at the same time your dealer installs the new HVAC system.
LHT Cooling, Heating & Refrigeration, Inc., is a licensed Trane dealer and is ready to help you in buying a Trane HVAC system!