Signs You May Need a New HVAC System
There will come a time when your HVAC system may need to be replaced. Here are 4 signs on when you may need a new HVAC system:
15+ Years Old
As we get older, our system does too. Wear and tear is very common for any item or appliance. Most HVAC systems can go the first 10 years with little to no repairs. However, without the right maintenance and installation, there can be troubles very soon along the way. The ideal lifetime for your HVAC system would be 20 years, sadly, most HVAC systems do not make it that long. Therefore, if your system is 15+ years old, it may be time for replacement.
Repair Costs
HVAC system prices vary from household to household along with many other factors. The average pricing for labor and replacement on a new HVAC system is around $7,000+. Our systems will need repairs over the year, but if the repairs starting becoming frequent and adding up close to $5,000, it may be time to ask for a quote on a new HVAC system. Eventually those repairs will not fix the ultimate problem and would be less cost efficient.
Raised Energy Bill
No one wants to spend extra money on their energy bill. With the system getting older and not working to it's best ability, your energy bill could be raised. This is because the system is no longer working efficiently on it's own and requires to do more work.
Clunk! Krsh! Zzz!
System is no longer working it's best, so with it's overtime work, it becomes noisier. Although unusual sounds do not always mean a new system, it can if followed by the other hints. These noises can be from a number of reasons; an outdated system may be yours.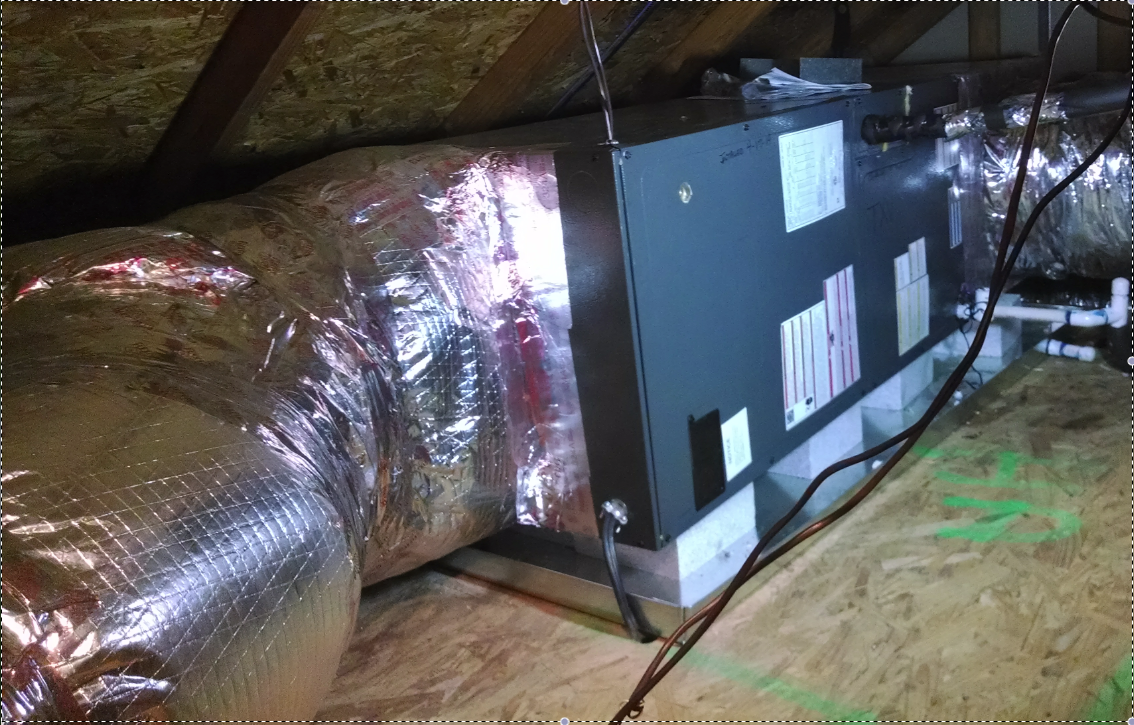 To find out more about our maintenance agreements, click here.
If you believe you may need a new system, call 843-663-2665 to schedule a for a free quote.