5 Reasons for a Fall HVAC Cleaning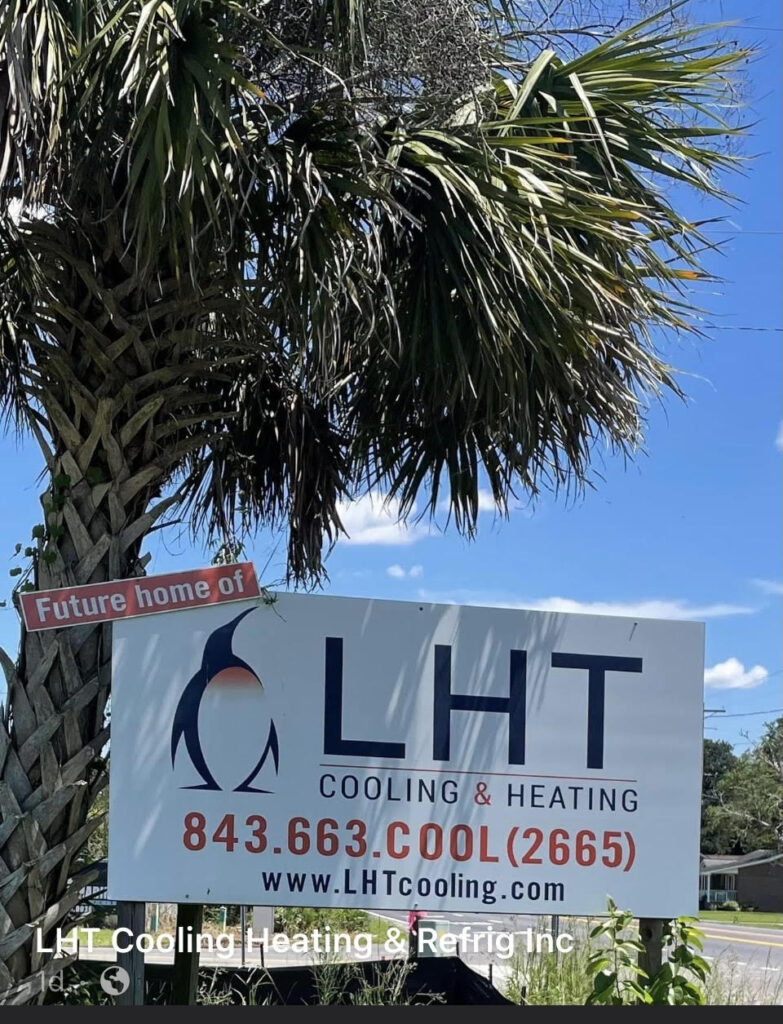 Although there are more than 5 reasons for a fall HVAC cleaning, these are the most important!
#1. Winter is around the corner!
Summer has taken it's turn this year so we likely haven't used the furnace in your HVAC (heat pump) system. With fall coming up, winter is just around the corner and we need to stay warm. Furthermore, our HVAC maintenance will can help out and make sure your system is up, running, and ready to heat up!
What do we do to accomplish this: we lubricate the bearings and moving parts of the system, check the heat exchanger, electrical connections, burners, voltage, and current, test the thermostat, and we replace your air filter(s).
#2. Make Maintenance Easier on You
In the South we know it gets very hot and in the winter we get cold. It's normal. However, you don't want to come home to bear that same weather. We want to be comfy after that long day of work, going out with friends, and or seeing our grandchildren. Getting your system cleaned helps maintain the temperature in your home the way YOU want it.
#3. Longer HVAC Life
Getting a new systems or repairs can be costly at times. So we want to make sure the life of your HVAC system can run as long as its course will take it. Moreover, if we can make sure your system gets it's regular cleaning, we can make sure your system keeps itself going strong!
#4. Save that Money!
Most of us can agree that we like so save money when we can. Getting your systems cleaned can help with your electric bill. Once you get your fall cleaning, the system can do it's job without over working, therefore, saving electricity AND MONEY.
#5. Get in for the Fall; Prepare for the Cold
Sometimes bad things happen, and we want to stay prepared. However, when we are cleaning or doing service work we may stumble upon an issue. We want to make sure everything is working so your winter life can be easier and more comfortable with a fall HVAC cleaning. If we can get to your system in the fall, then, we can prepare your HVAC needs before the winter comes and your system won't be as efficient.
To learn more about our cleanings, check out our Spring Cleaning article: https://lhtcooling.com/benefits-of-scheduling-spring-hvac-maintenance/
Here is the National Air Duct Cleaners Association and their side on HVAC cleaning benefits: https://nadca.com/homeowners/benefits-hvac-cleaning